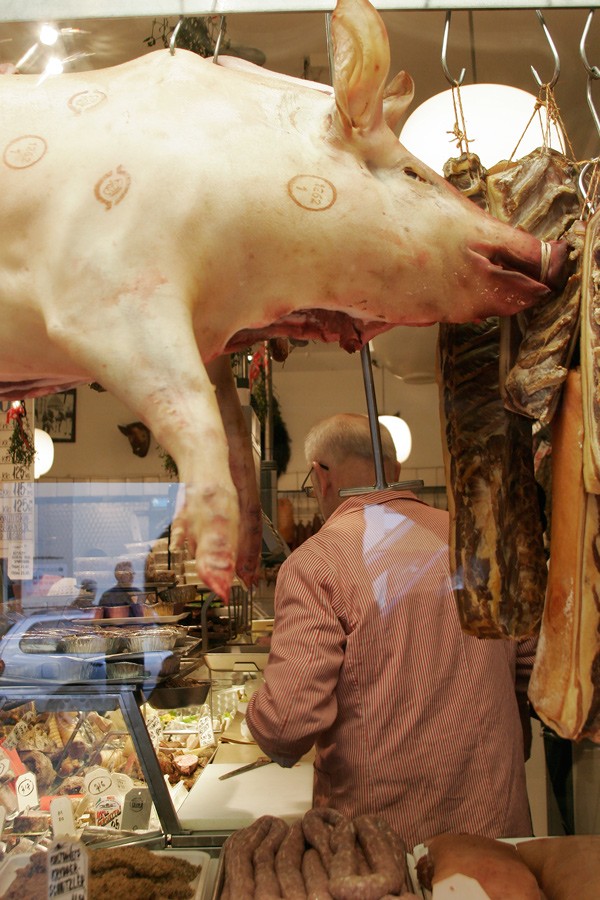 My love for food comes from my mothers delicious cooking and from my father's devotion to gardening, preserving fresh vegetables and making both Italian sausage and red wine.
Growing up, food was at the center of the Moretti family. I still long for my mothers homemade gnocchi and miss my father's hot peppers.
So culinary photography only made sense when I combined my thirty years of restaurant experience with the artistic passions I've developed working as a professional photographer for the past 15 years.
I love collaborating with chefs to create the perfect food shot and to cover restaurants with an editorial style.
I also strive to create portraits that tell a story while conveying a person's character and their professionalism.
Food and the people behind it make me smile.
I love tequila and listening to classic rock and roll.
I admit that my wife is often smarter than me and sometime so are my two kids, Daughter 16, Son 14.
When my daughter sings she makes me cry... I can't help it.
My son has a canon for a right foot.
I like to make fun of everything.